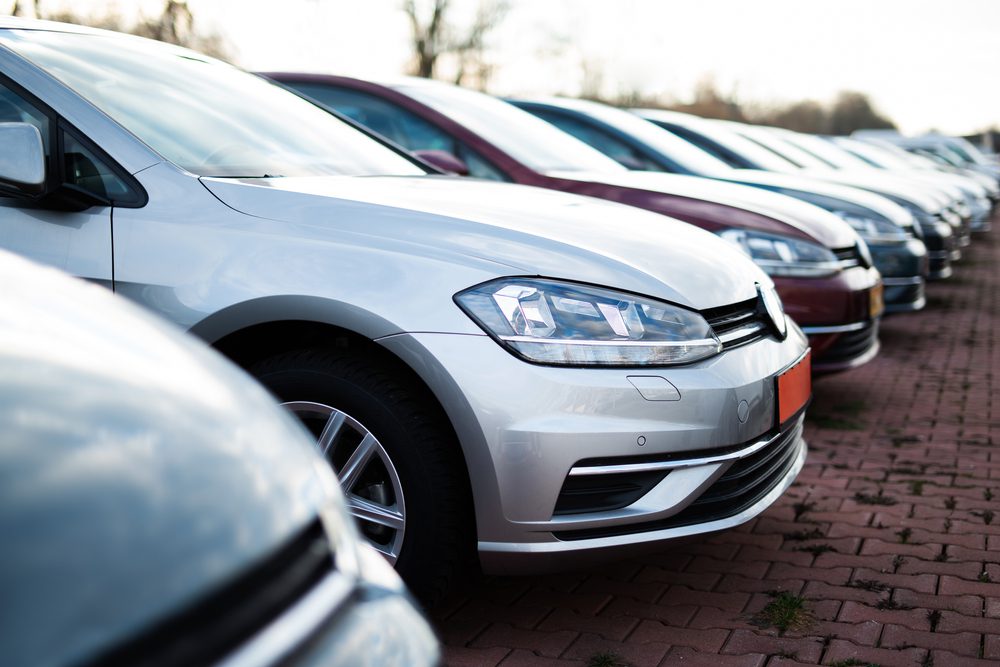 Over the past year, the auto industry has seen massive growth in both new and used car sales, with the latter seeing some of the highest prices in history.
Nevertheless, the tide may be turning. Some recent automotive industry events may be pointing to used car sales not being as strong as they were last year. What are the indicators, and why is this change occurring? Take a look at these takeaways regarding the used car sales industry.
Used car prices are falling — and so is demand
According to Cox Automotive's Manheim Used Vehicle Value Index, used car prices dropped 1% between March and April 2022. This is now the third straight month of price declines since this year started. Also, wholesale prices have fallen 6.4% since January, but are still 14% higher than at the same time last year.
The fall isn't just related to prices, as sales have fallen 13% between March and April. The culprit could be the significant impact of rising inflation. Consumers have to pay more for goods and items across various industries, meaning they may not have the funds for a still highly-priced used vehicle. A prolonged price squeeze could continue to lessen demand and pricing.
Auto retailers see a slowdown in the used car market
More evidence of this cooling of the used car market showed up for auto retailers like AutoNation and CarMax. AutoNation saw used car sales rise 47%, but profit margins fell 10%. Recently, analysts have been concerned about the company's slowing profit margins and erratic first quarter.
Additionally, CarMax's used vehicle woes began in 2021. In the fourth quarter of last year, the company saw a 6.5% fall in used car sales in stores open 13 months. Bill Nash, CarMax's CEO, discussed some of the reasons why the current drop in sales could be occurring, saying, "From an affordability standpoint, you've got interest rates going up, inflation, you've got the Ukraine-Russia war. There [is] just a lot weighing on the consumer right now."
Carvana has taken a hit
In addition to third-party automotive retailers and dealers, Carvana has also seen a drop in demand for used cars. While it did see a rise in revenue, it's experienced a 7% decline in used vehicles sold compared to the same time last year, representing an almost 8,000 unit decline from the 105,185 used car units sold in 2021.
While some of this may be due to logistical challenges and backlogs, external factors outside of Carvana's control also contribute to the slowdown, namely rising interest rates and inflation. This volatility has led to Carvana's stocks being sold 85% below its August 2021 peak of $377 a share.
A return to normal?
Over the past couple of years, this sharp decrease in automotive supply and resulting increase in demand has been due to a sluggish supply chain, a factor that will likely right itself in the near future.
So, what does this future possibly look like? Even amid these uncertain times, it's highly likely that used car prices and sales could return to pre-pandemic levels, a re-emergence of normal times.
Charlie Chesbrough, Cox Automotive senior economist, said it best: "The anniversary of the chip shortage – when prices started to skyrocket – is approaching. Year-over-year growth rates will come back to earth. However, prices will not go negative. Rather they should return to more normal growth trends but from a higher base."
---
Did you enjoy this article from Chanell Turner? Please share your thoughts, comments, or questions regarding this topic by submitting a letter to the editor here, or connect with us at [email protected].