Platform Shoes (Versace)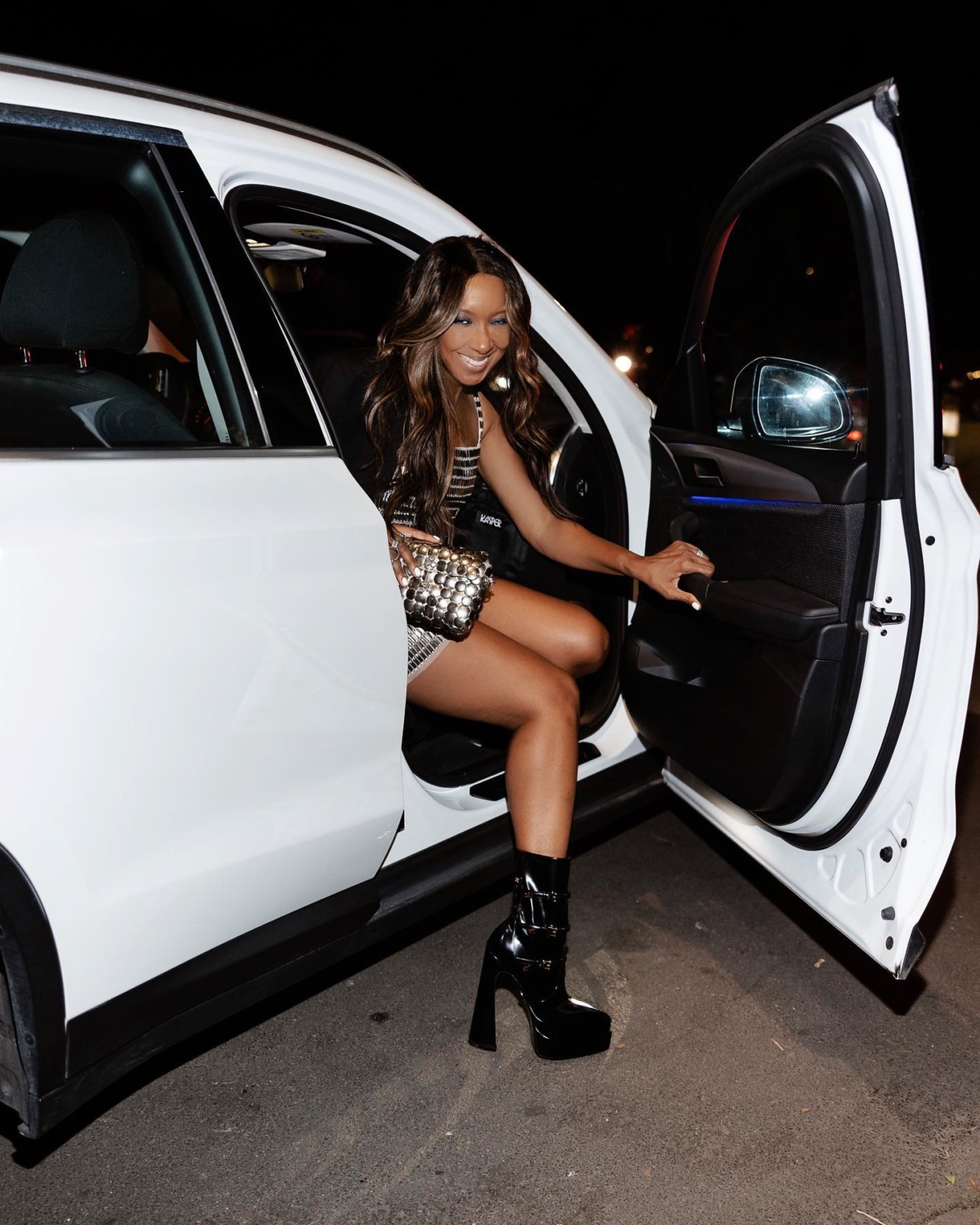 She's a legend, she's an icon, she is the moment! As soon as they came down the FW22 Versace runway, I knew I was getting a pair. The platform heel was irresistibly chic!! I wasn't the only one that thought this, and it's popularity skyrocketed – earning their place as a FW22 cult classic. I've got two pairs of these shoes. With more holiday events coming up, I can't wait to take them out (I already did for Paris Fashion Week).
Oxford Loafers (Gucci)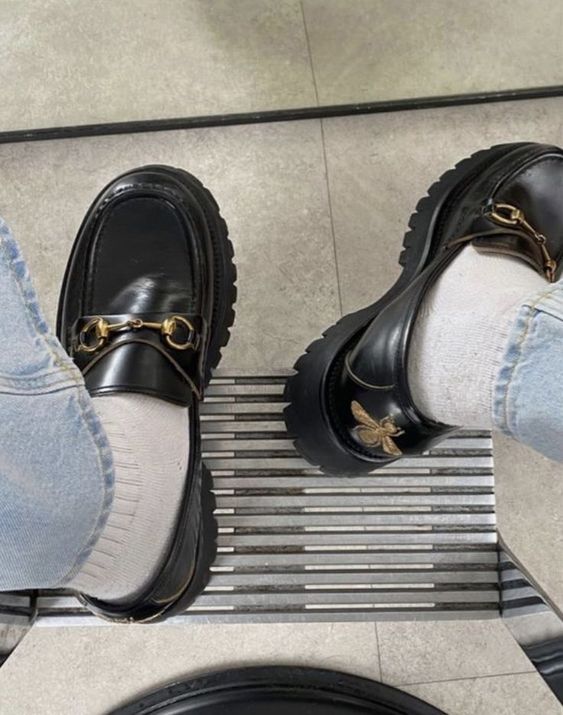 Gucci loafers are a F/W timeless item! They're one of those items that deserves the title as being a cult classic on how they never go out of style. The chunky sole and gold horse-bit detail has us in a chokehold still! Some of the best winter fashion feature these shoes. Their closest rival is probably the Prada loafers. With their black logo, they give off a slightly different image. Both are classics, but something about the Gucci ones is just special!
Ballet Flats (Miu Miu)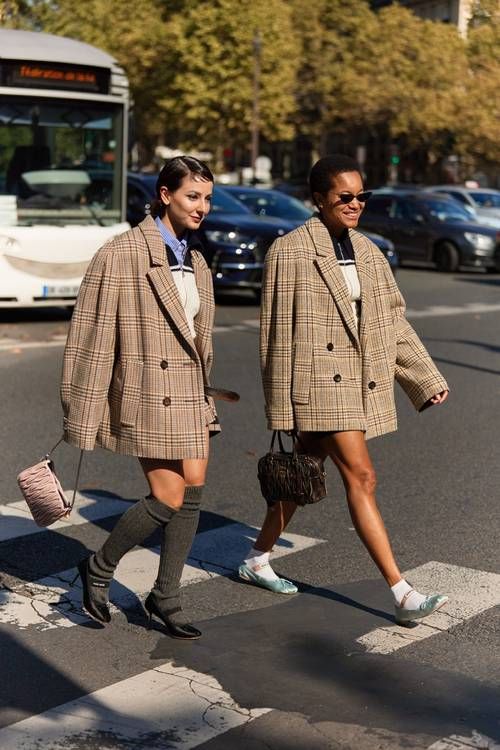 Miu Miu's ballet flats have been seen on the feet of so many influencers this season. They're more of a love-hate type of style, but is undeniably in the wishlists of people's baskets this winter. These shoes give that nostalgic kick for some and ballet dreams for others. Not to mention their satin texture and bow detail is all too cute!! Personally, I'm not sure about these (if they go with my style), but it's definitely F/W22 favourite for many.
Y2K Bags (Diesel)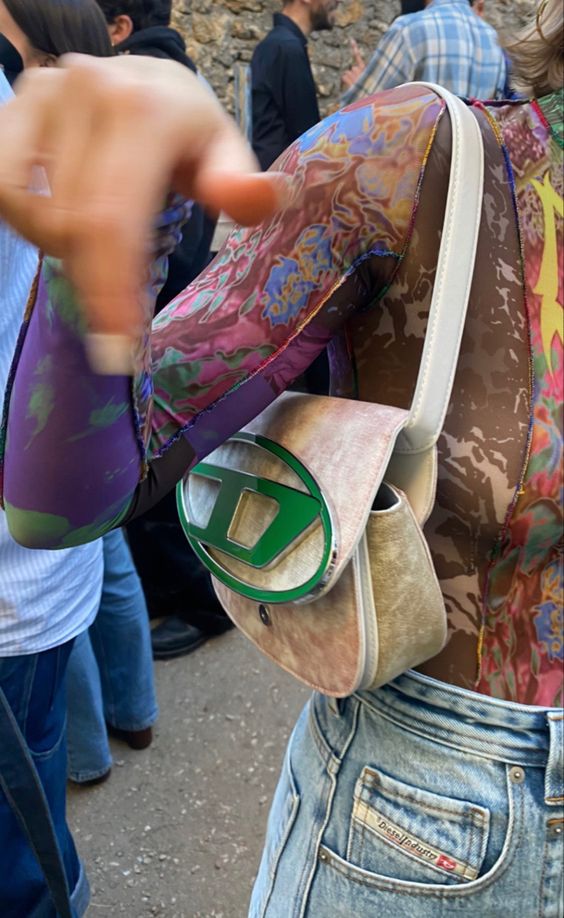 Sorry, the fashion scene is not over Y2k just yet! Diesel has risen from the ashes as a brand, and even has a cult classic bag now! This bag shape was taken from their archives and now cemented itself into a cult favourite for Y2k fans globally.
Cargos Pants (The Attico)
These are those cargo pants that were seen EVERYWHERE. It was one the coolest designed cargos thus far. If you could find and afford a pair of these – lucky you! I also loved them, but actually found a dupe, which I then tailored. Here's a link. You can thank me later.